The ultimate coffee fan sweepstakes.
August 30, 2023 – October 31, 2023
You could win free mile one coffee® for a year*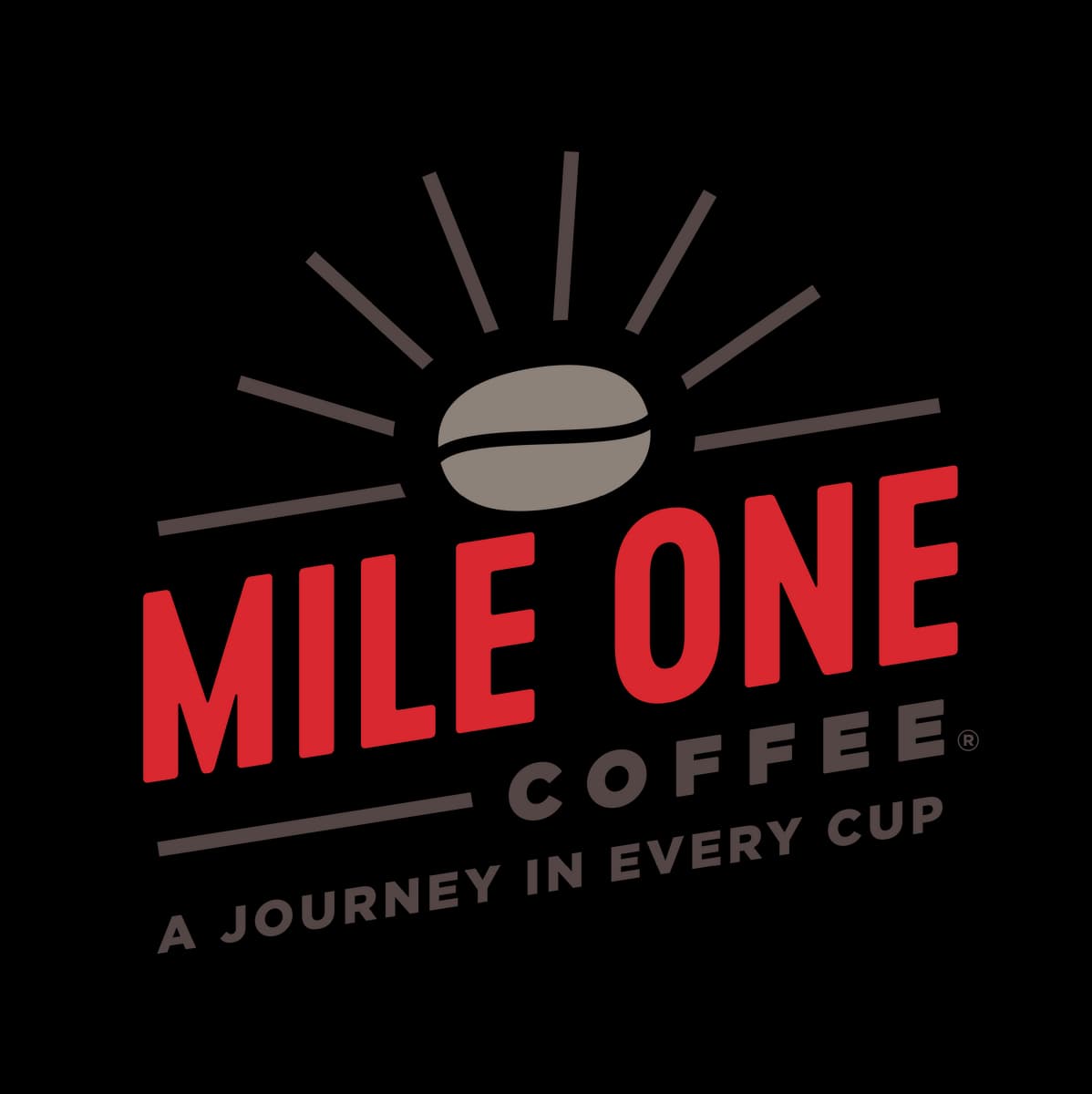 30 grand prize winners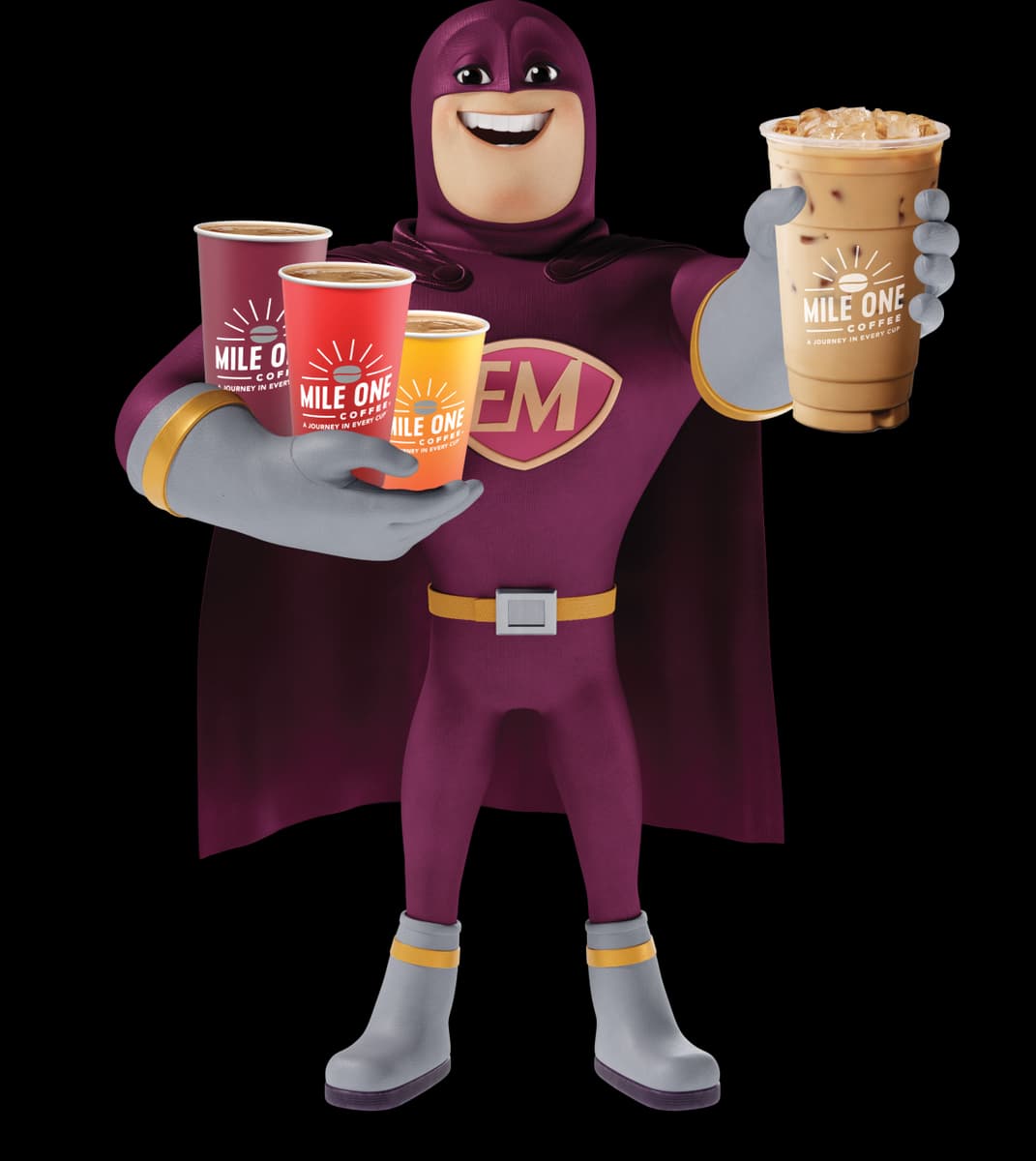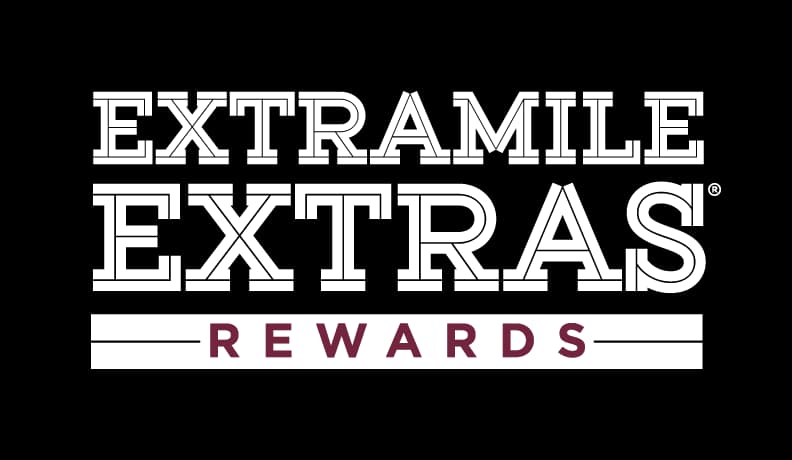 ExtraMile® Delivery
Get all your favorite ExtraMile® treats delivered right to your door.
Order Online
Treat You Right

Find a Store
The ExtraMile® Experience
Extra good inside
We've updated our store's interiors for a fresh, clean, and enjoyable experience.
Modern
A refreshing take on clean and convenient.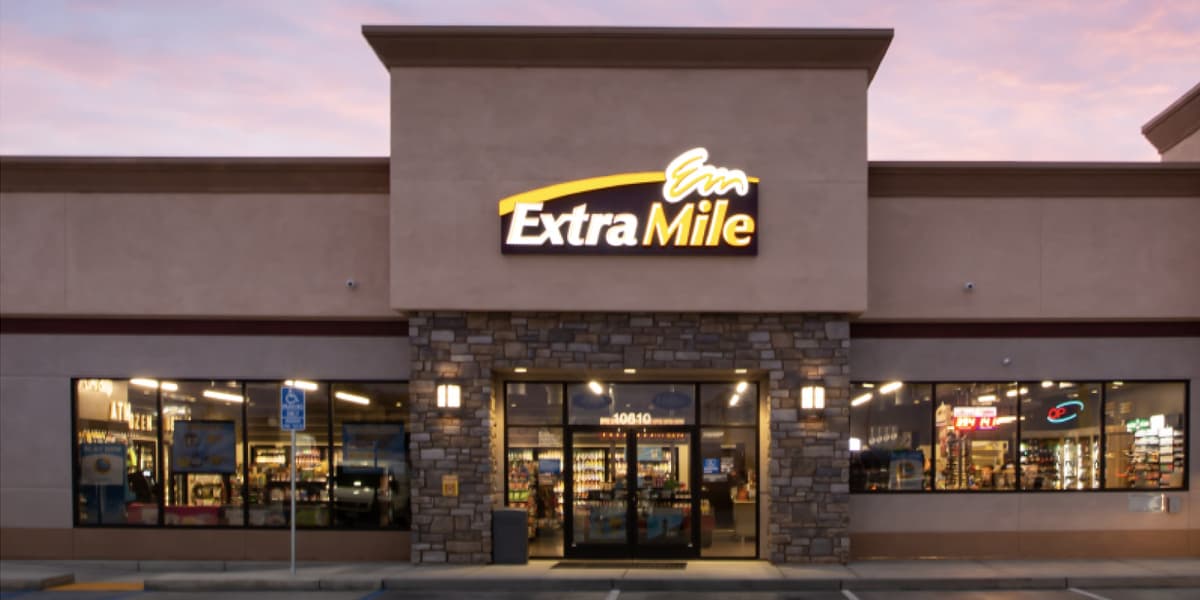 Bright
Well-lit without the fluorescent feel.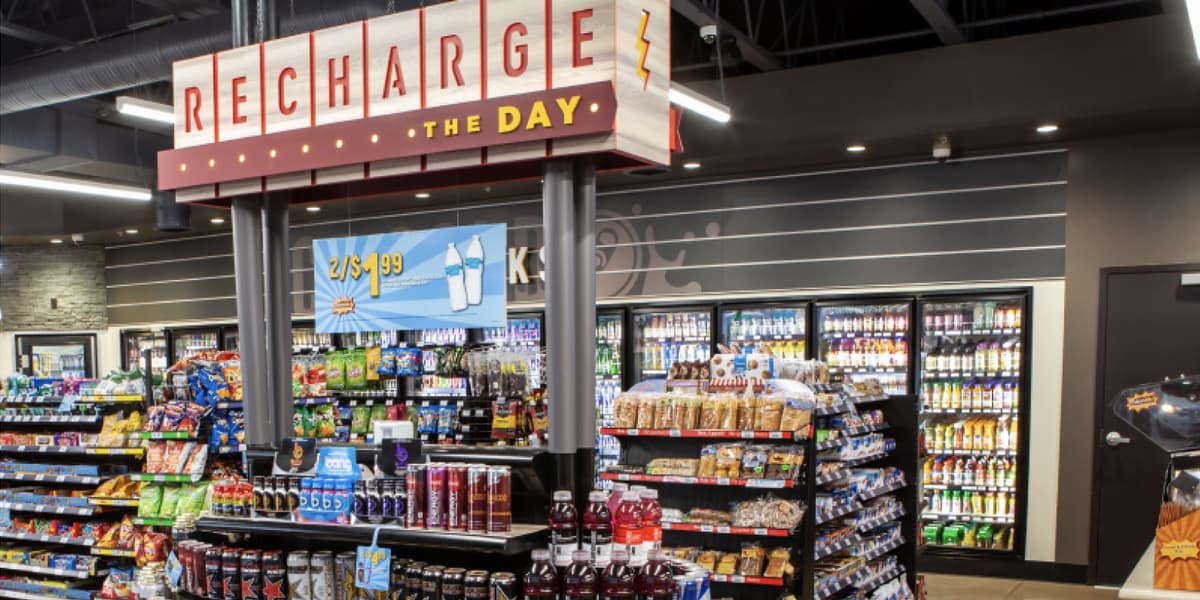 Open
Spacious for accessible and quick shopping.