ExtraMile
ExtraGood®
You Deserve Extra
Fuel your next adventure with our ExtraMile ExtraGood® products. From ExtraMile ExtraGood® water to snacks we have something for everyone. You deserve extra!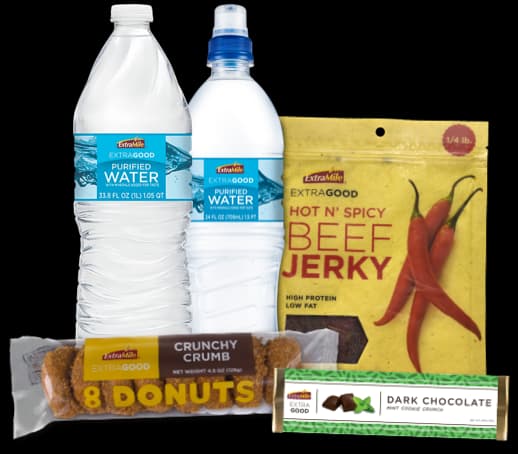 Powder
Me UP
ExtraMile ExtraGood® Donuts
We've got your sweet tooth covered. Enjoy delicious treats with baked-in freshness and extra good you can taste. Go ahead, you deserve it.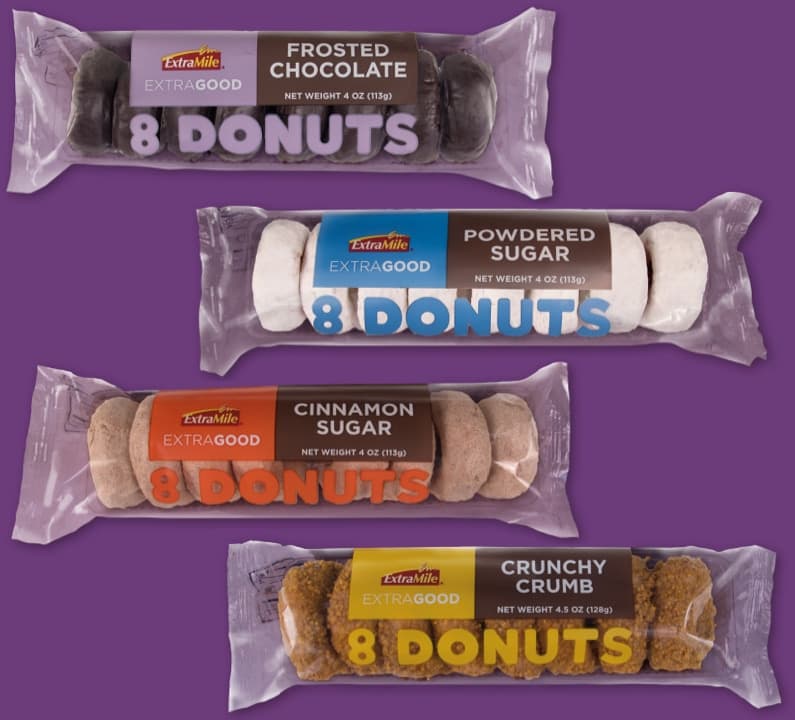 H
2

Woah

ExtraMile ExtraGood® Water

Thirsty? ExtraMile ExtraGood® water has you covered. Enjoy ice cold and refreshing purified water so you can stay hydrated while you tackle your next adventure.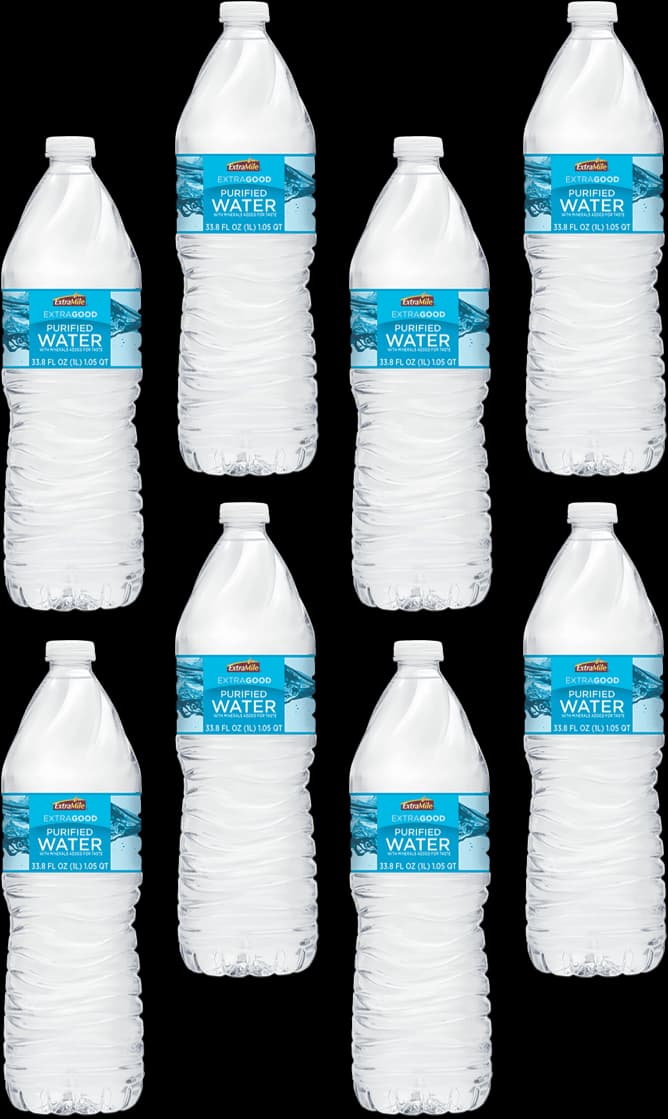 Raise
the Bar
ExtraMile ExtraGood® Chocolate
Your fuel for adventure is here! ExtraMile ExtraGood® snacks are a great pick-me-up and there's so many flavors and combinations to try, you can make a whole meal out of snacking.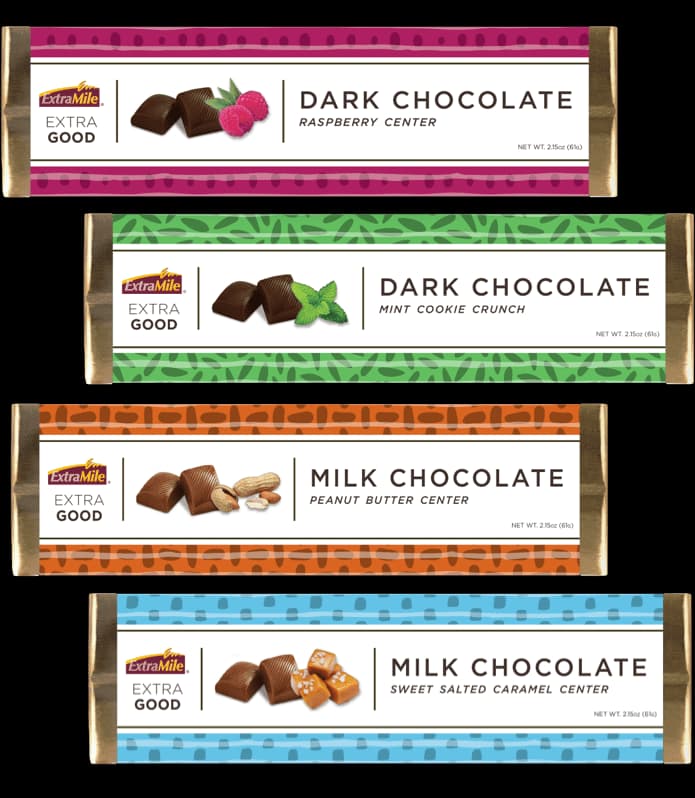 Beef Up
ExtraMile ExtraGood® Beef Jerky
A great source of protein when you need a healthy snack on-the-go. Choose from deliciously spiced Original, Hot n' Spicy or seasoned Teriyaki for a sweeter finish.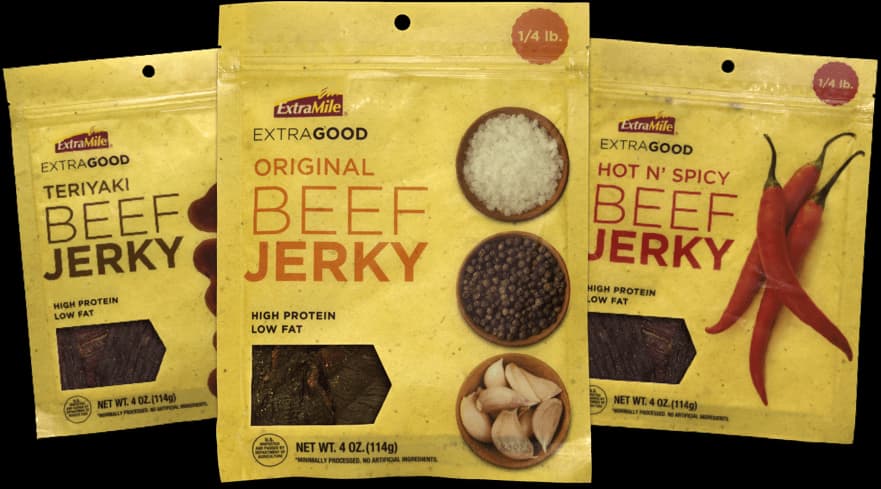 Earn Extras
Earn double shields on in store ExtraMile ExtraGood® purchases and earn Extras like free coffee, snacks or drinks by downloading our ExtraMile Extras® Rewards app.
Download the App now!