ExtraMile Extras® Rewards
Earn Freebies
Sign up for ExtraMile Extras® Rewards to receive exclusive offers and coupons for new and exciting items! Join and receive Free Extras right away.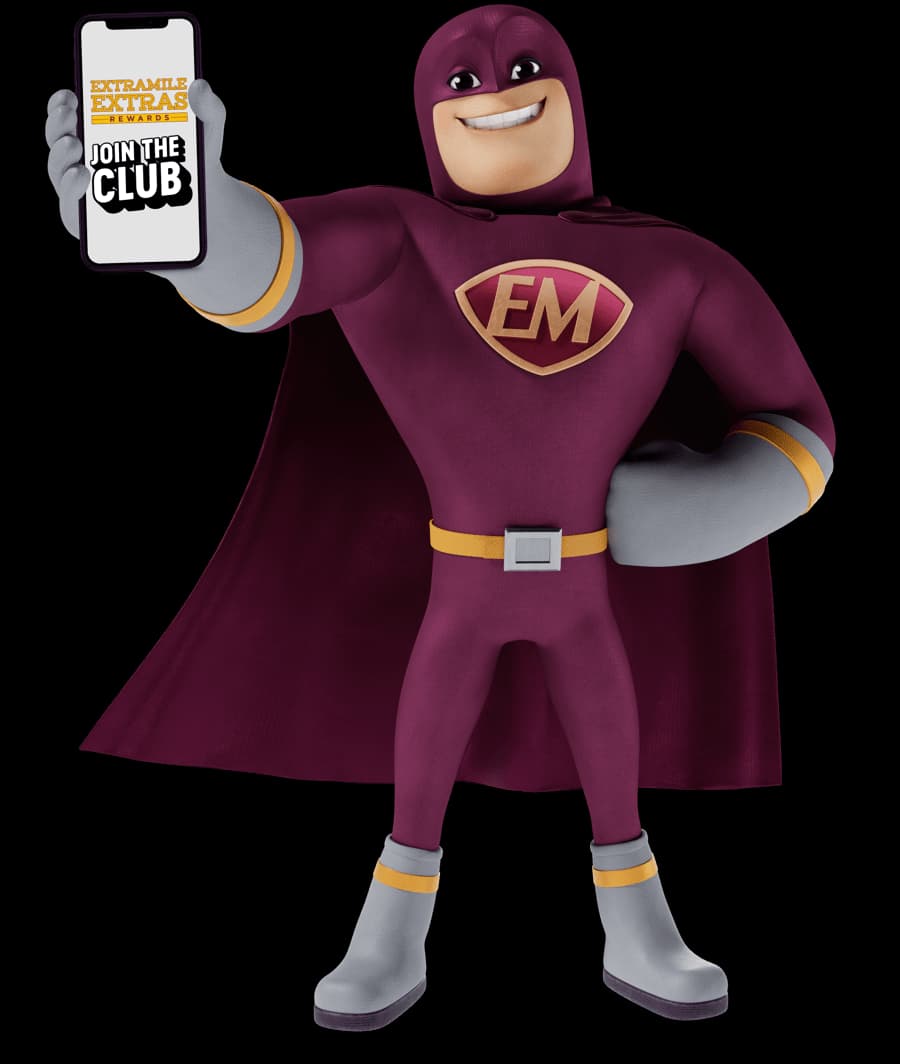 Get Started
Download the ExtraMile Extras® Rewards App or go to ExtraMileExtras.com to enroll.
Scan the barcode in the App at the register to start and continue earning rewards.
Keep an eye out for Extra Freebies and Promotions, only available in the App!
The ultimate coffee fan sweepstakes.
August 30, 2023 – October 31, 2023
You could win free mile one coffee® for a year*
Buy any MILE ONE Coffee®
Scan the app at the register
Enter every day
Download the App now!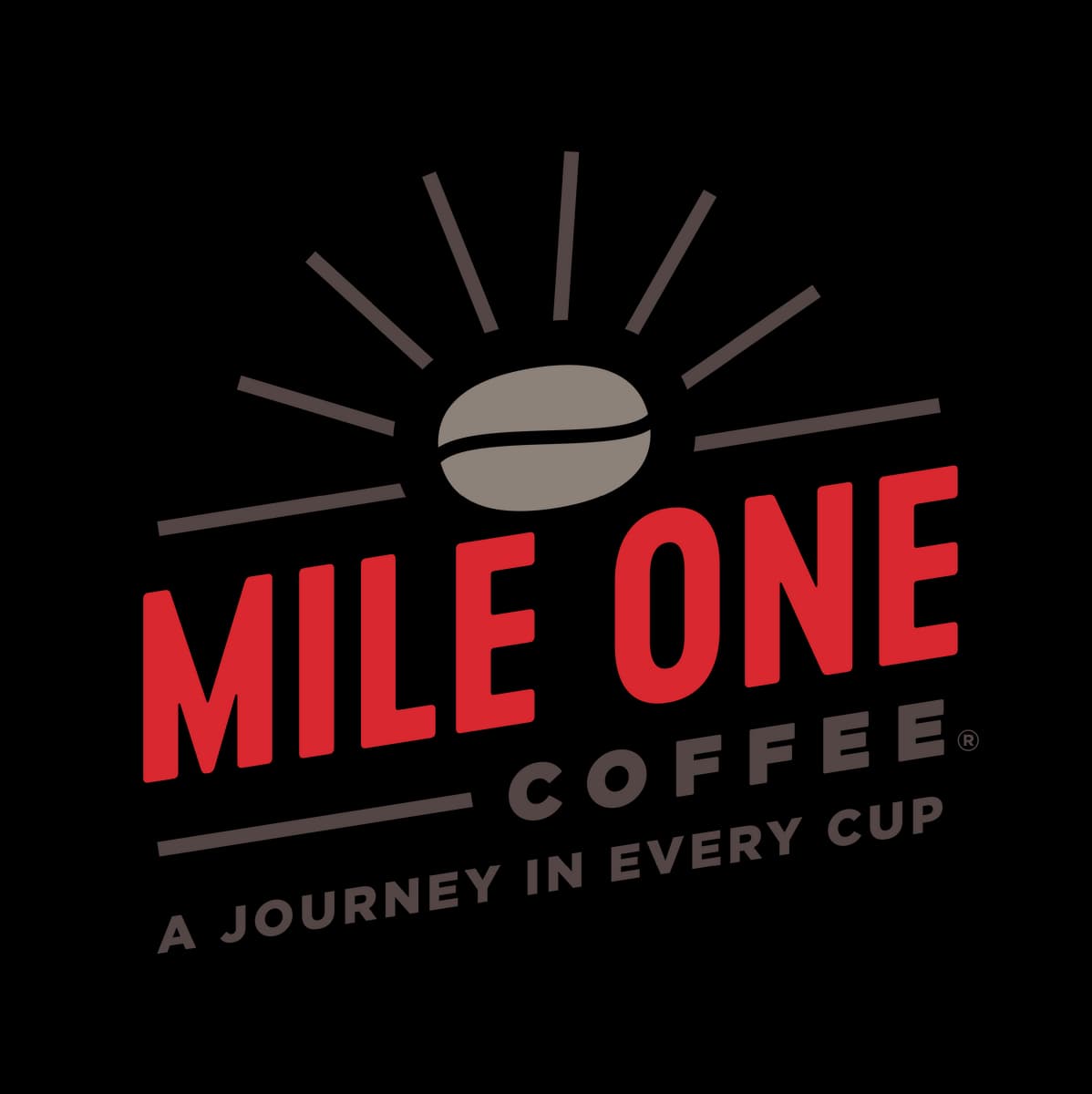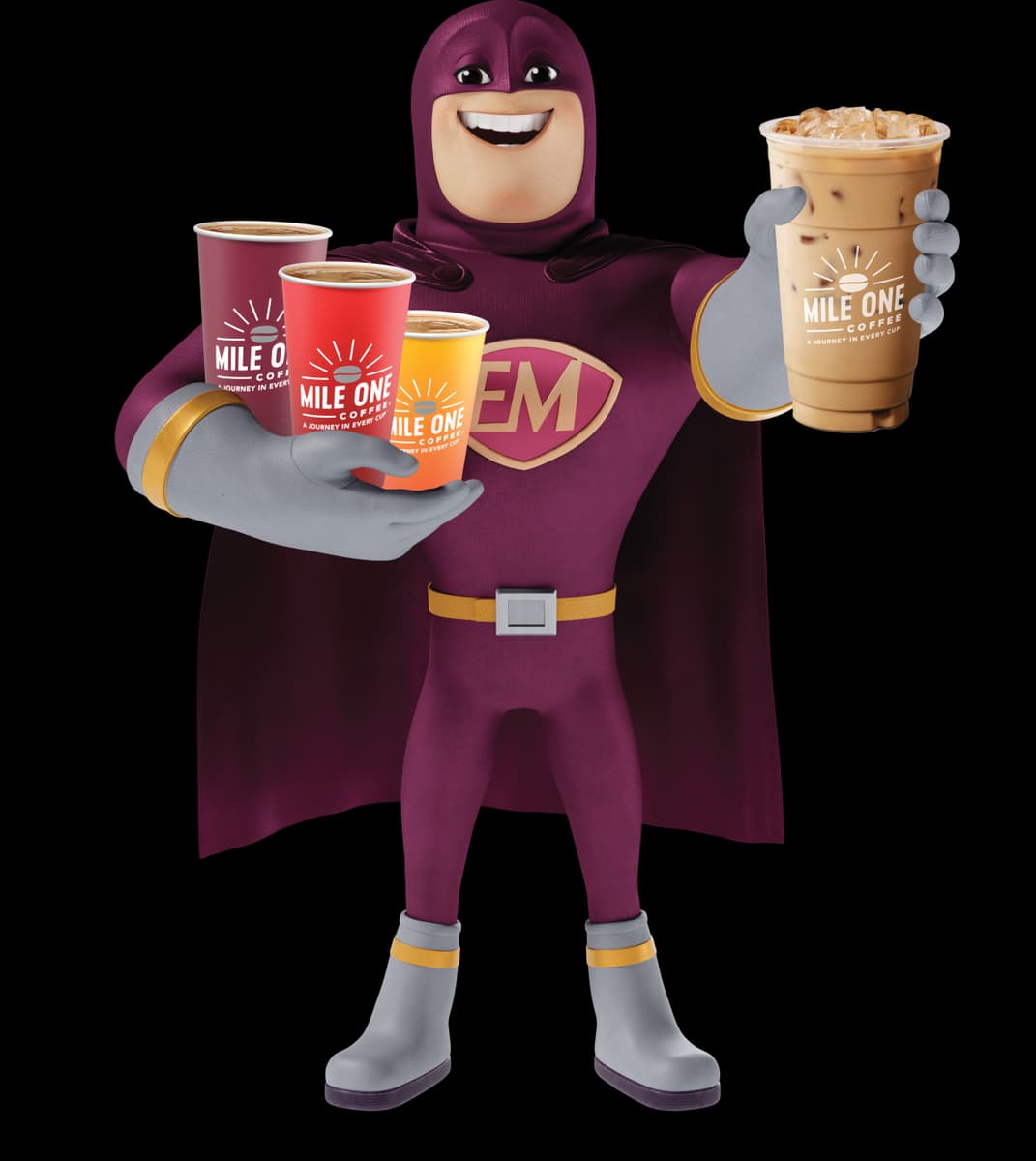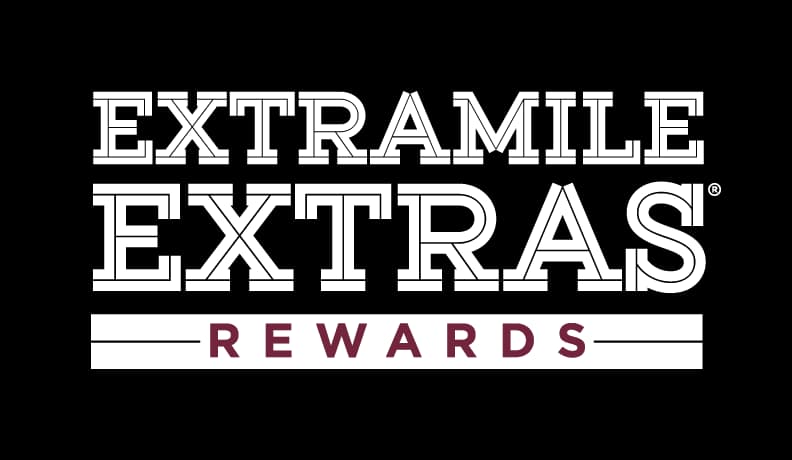 What Is ExtraDay?
It's a Day When You Get Free Stuff!
Only on the ExtraMile Extras® Rewards App.
Get Freebies Every 31st!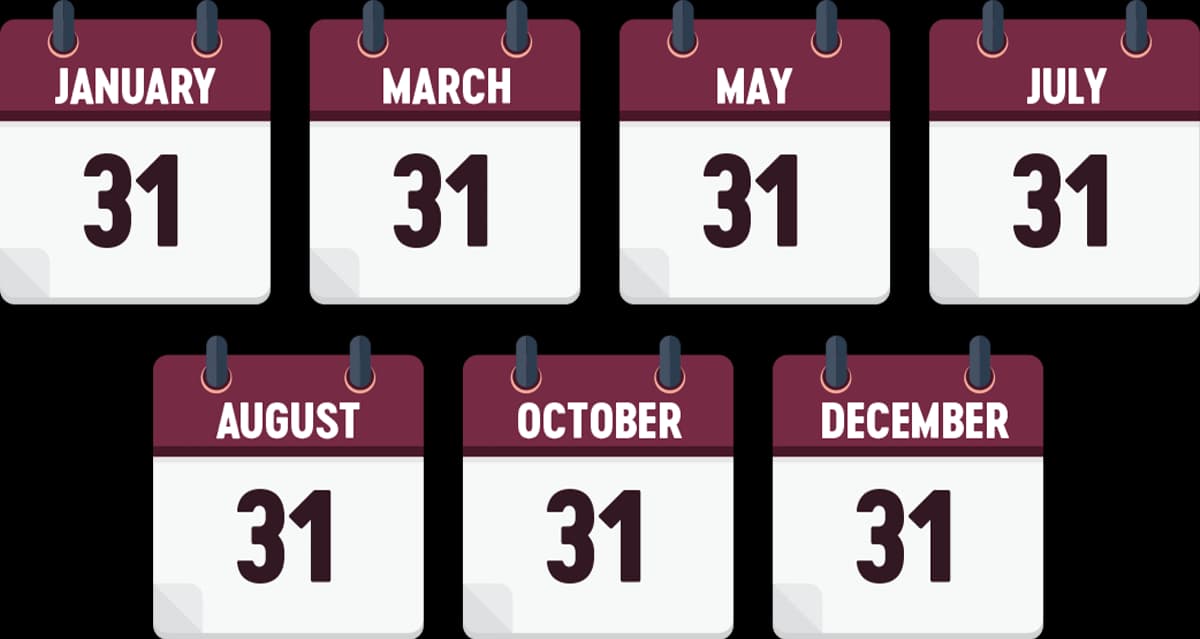 JOIN THE CLUB
Download the ExtraMile Extras® Rewards App for access to our digital clubs. Earn digital club card punches toward FREE food and beverages when you purchase club items.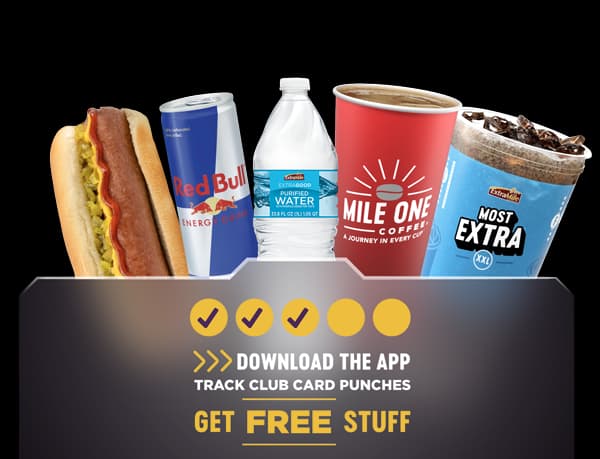 Find a Store